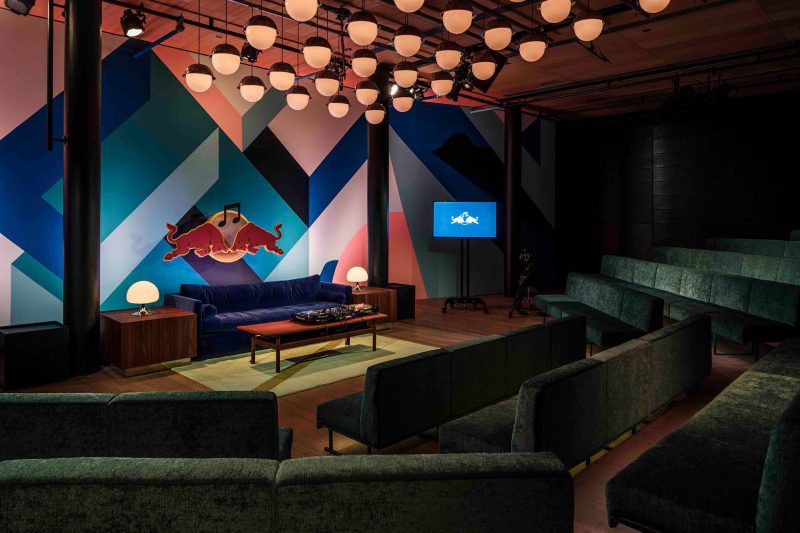 The Red Bull Music Academy (RBMA) is a flagship event in the music community, that acts as a meeting place for artists from all over the world. The 2016 edition took place at the Phi Center in Montreal and the architectural firm Zébulon Perron + Associates was in charge of transforming the space in order to create studios and creative spaces, with the aim of encouraging exchange and musical discovery. On a global scale, Multicolore was responsible for the project management, scenography and artistic direction, in addition to the technical, logistical and technological aspects.
Mandate
Full production services
Want to tell us about your project ?