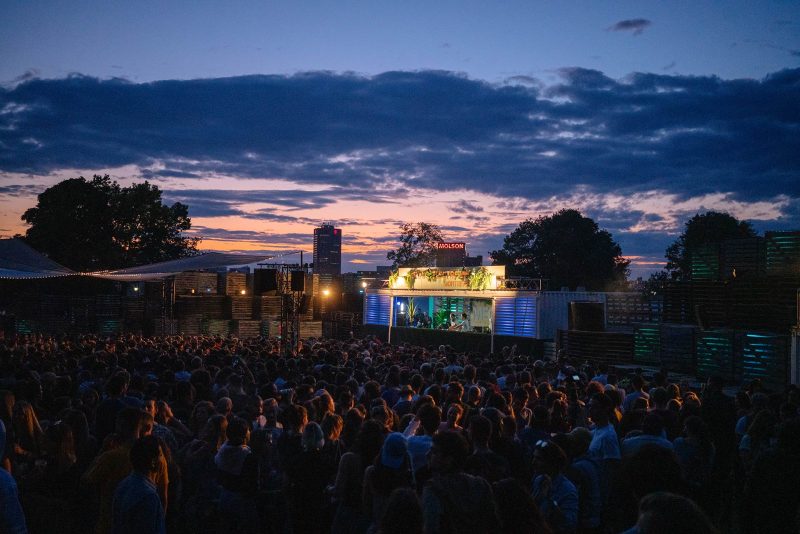 Founded in 1999 and integrated by Multicolore, the MEG festival is a pioneer of the Montreal electronic scene. Through its various shows and events over the years, MEG has contributed to the development, the discovery and the accessibility of electronic music culture in Montreal in a considerable way. Multicolore produces and operates Meg festival entirely.
Mandate
Full operations and production services
Want to tell us about your project ?