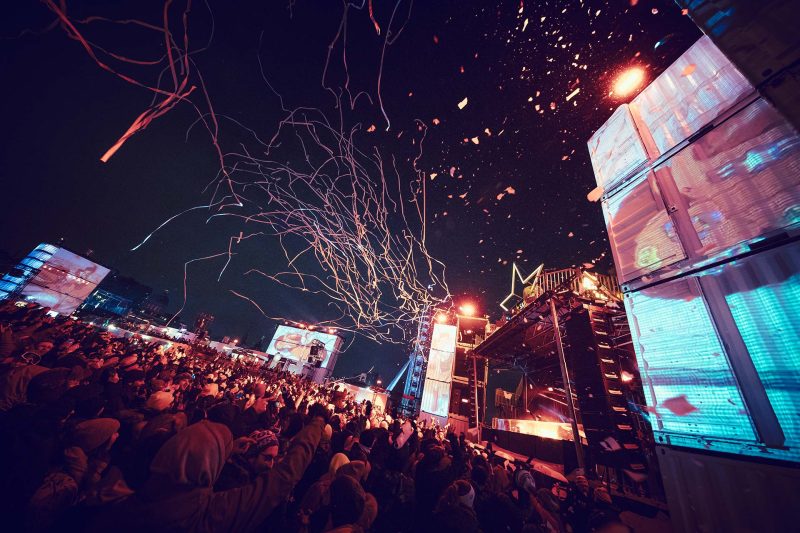 Multicolore is the creator and producer of Igloofest, the coolest electronic music festival in the world! Since 2007, this festival gathers thousands of people to come and dance to the sound of electronic music, in the heart of the old port of Montreal. Unique in its kind, Igloofest has quickly become a must-attend event for Montreal's winter.
Mandate
Full operations and production services
Want to tell us about your project ?