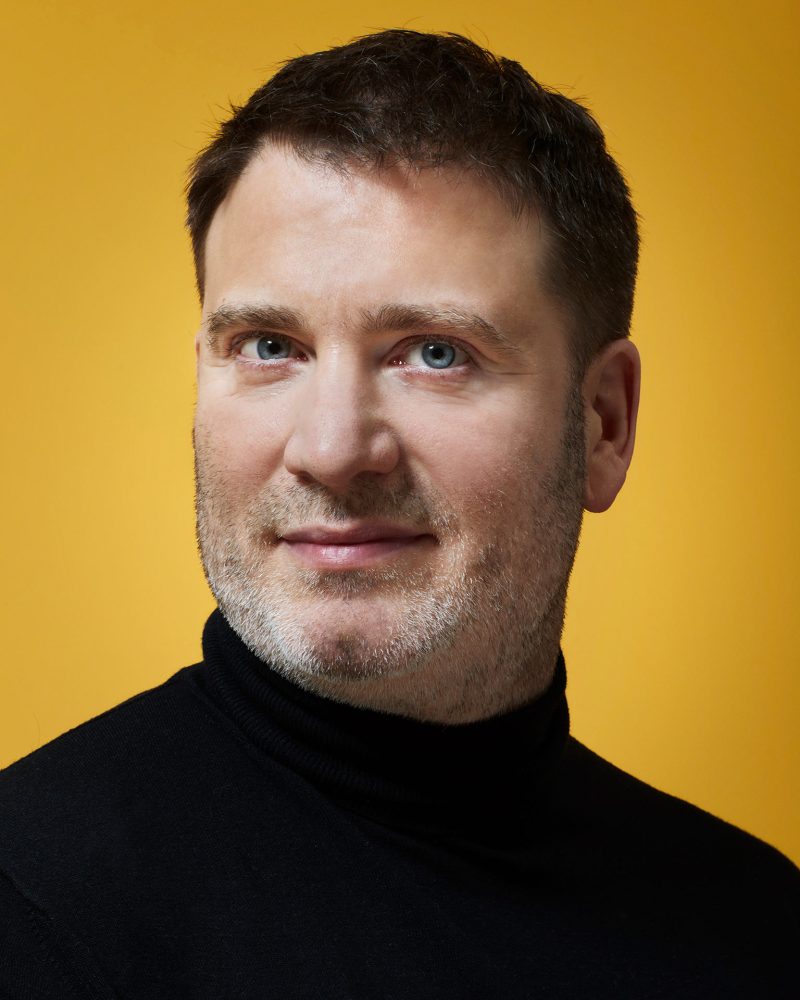 Gathering and unifying. Curious and open. Inspired and inspiring.


Pascal Lefebvre has kept the fiber and values that led him to create, with his long-time accomplices Piknic Électronik in 2003 and Igloofest in 2007.


The driving force behind the growth of the Multicolore group, Pascal is a team player for those who listen, collegiality, the mix of talents and creative collaborations to generate memorable immersive experiences and truly innovative content.


A shining industry role model, generous at heart and an outstanding partner, Pascal distinguishes himself by his natural leadership. He develops privileged business relationships that benefit both our projects and our clients. He accompanies the efforts of everyone towards the achievement of common objectives with dynamism, rigor and drive. Wherever he goes, his employees outdo themselves.