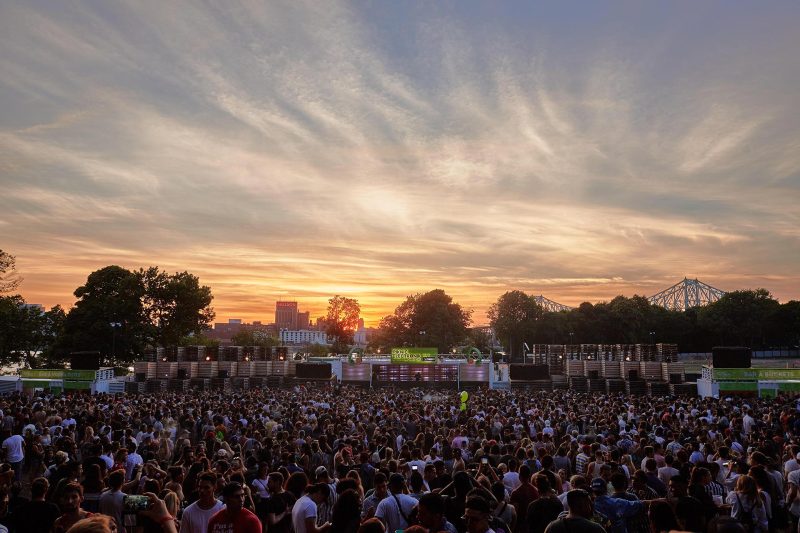 Multicolore is the creator and producer of the Piknic Electronik event. The first electronic music festival offered on the island of Montreal, Piknic has quickly become a summer must-see event and has earned an iconic place among Montreal's summer events. Every year, thousands of electronic music lovers gather every Sunday to dance and enjoy this flagship event. This innovative concept is now established in many cities around the world, including Austin, Melbourne, Santiago, Paris and São Paulo.
Mandate
Full operations and production services
Want to tell us about your project ?