Pan American games ceremonies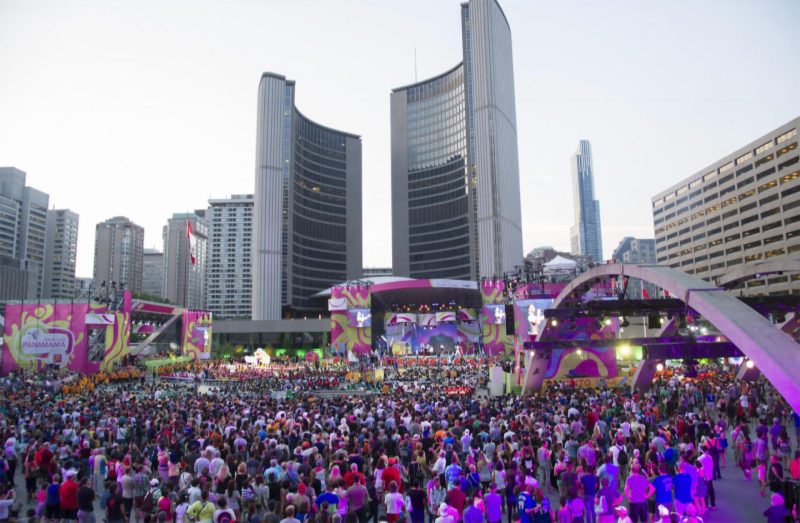 The Pan American Games is the largest multi-sport event ever held in Canada. Held every four years, the Pan American and Parapan American Games represent the highest level of performance. In charge of the technical direction of the closing of the Pan Am Games as well as the opening and closing of the Parapan American Games, Multicolore led teams of 150 people to complete the project.
Mandate
Technical direction services
Client
BaAm Production / FiveCurrents
Want to tell us about your project ?