Rainbow Six Siege - The Six Invitational 2023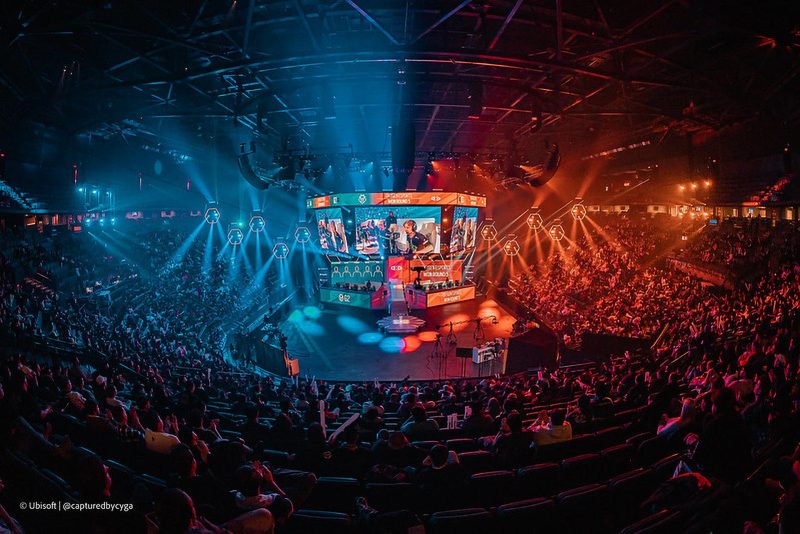 The Six Invitational, an esports competition inspired by the international hit video game Tom Clancy's Rainbow Six Siege, is one of the gaming community's premier events. With teams from all over the world gathering in Montreal, the Six Invitational is one of the largest esport events in Canada. Multicolore was the executive producer of the event, in direct support of its client Ubisoft Montreal and in collaboration with ESL Faceit Group, providing production, design and creative support for the playoffs and the world finals.
Mandate
Full production services & supply

Want to tell us about your project ?