Opening & closing ceremony of Invictus Games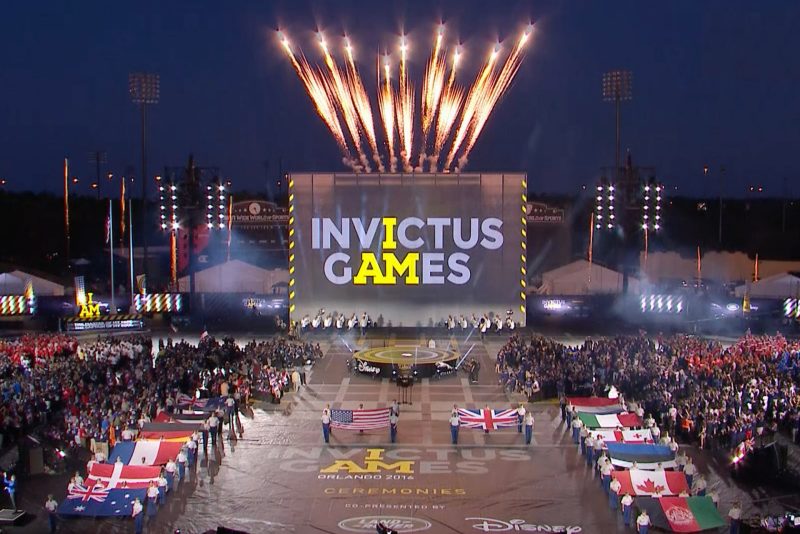 The Invictus Games are inspired by the Paralympic Games. This multi-sport competition is for soldiers and war veterans with injuries or disabilities. Inspired by the poem Invictus by William Henley their slogan, I AM, echoes the power of the human spirit. Multicolore was responsible for the technical direction as well as the overall site management.
Mandate
Technical direction services
Client
Donaldson Creative & Continuum Live
City
Orlando, United States
Want to tell us about your project ?