Les Géants - Montreal's 375th anniversary celebration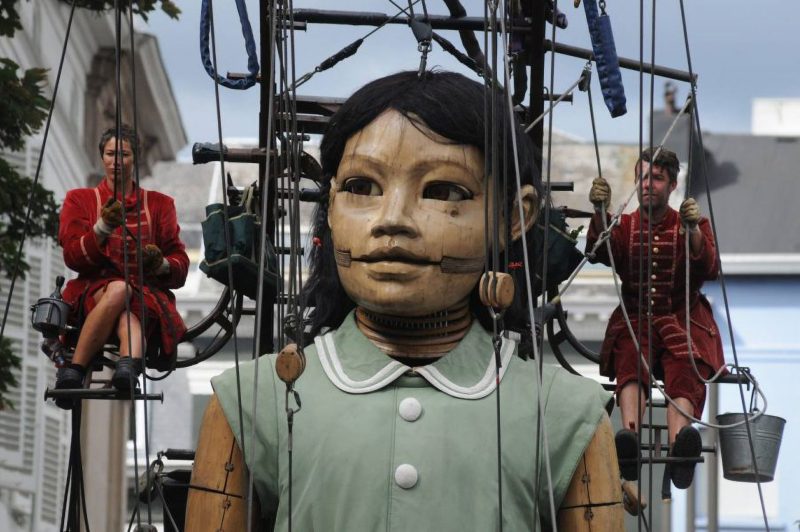 As part of the 375th anniversary of the city of Montreal, the city welcomed the giants, a unique theatrical experience originating from France. During 3 days, the giants, respectively between 5 and 11 meters high, wandered the streets of Montreal, under the the amazed eyes of the passers-by. Multicolore was responsible for the production and technical direction of the event, coordination with the company from Nantes (200 people) for a remote rehearsal space, as well as hiring and assigning contracts for the professionals mobilized on the project.
Mandate
Operations & production services
Client
Société des célébrations du 375e anniversaire de Montréal
Credit : Royal de luxe

Credit : Royal de luxe

Credit : Royal de luxe
Want to tell us about your project ?