CHU Sainte Justine's heart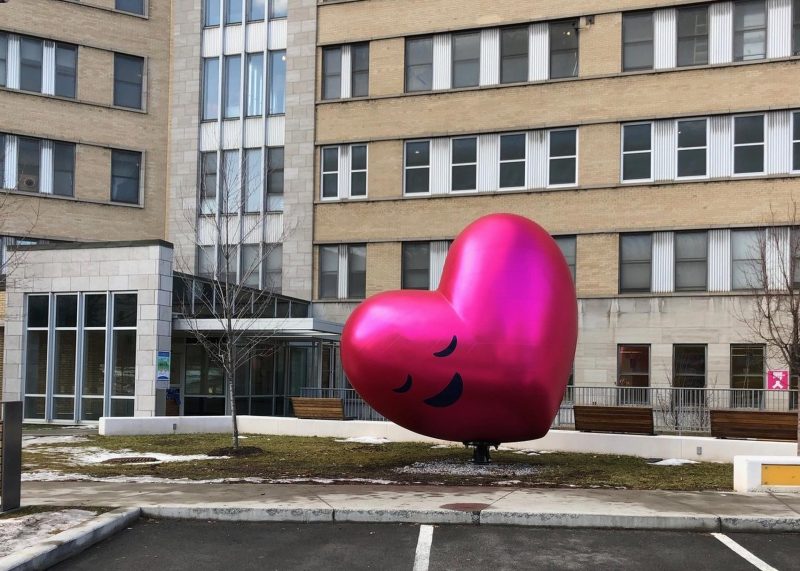 Entitled "Heart Memory", Sainte-Justine Children's Hospital revealed a sizable artwork in 2019, located at the entrance of its facilities. The heart, a symbol of gratitude within the facility, evoked love and caring, and paid tribute to the employees, volunteers, donors, builders and patients who, over time, have left an indelible mark on Sainte-Justine.Multicolore was responsible for the production and technical management of this project.
Mandate
Production and technical management
Want to tell us about your project ?