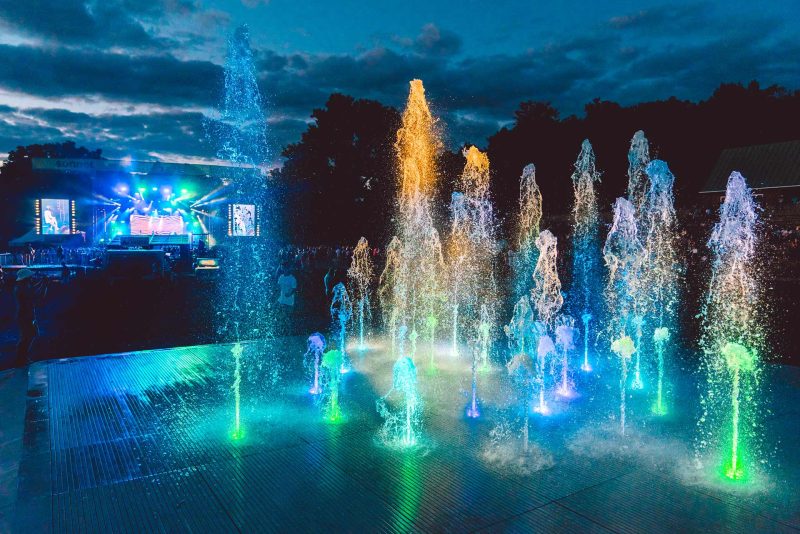 Be Water is a water experience designed to entertain, refresh and bring joy to people of all walks of life. This mobile fountain is a true interactive work of art, equipped with cutting-edge technology that was entirely designed in Montreal to add fun to cultural, corporate or private events of all kinds. Multicolore produces and operates the entire Be Water brand.
Mandate
Executive production
Want to tell us about your project ?